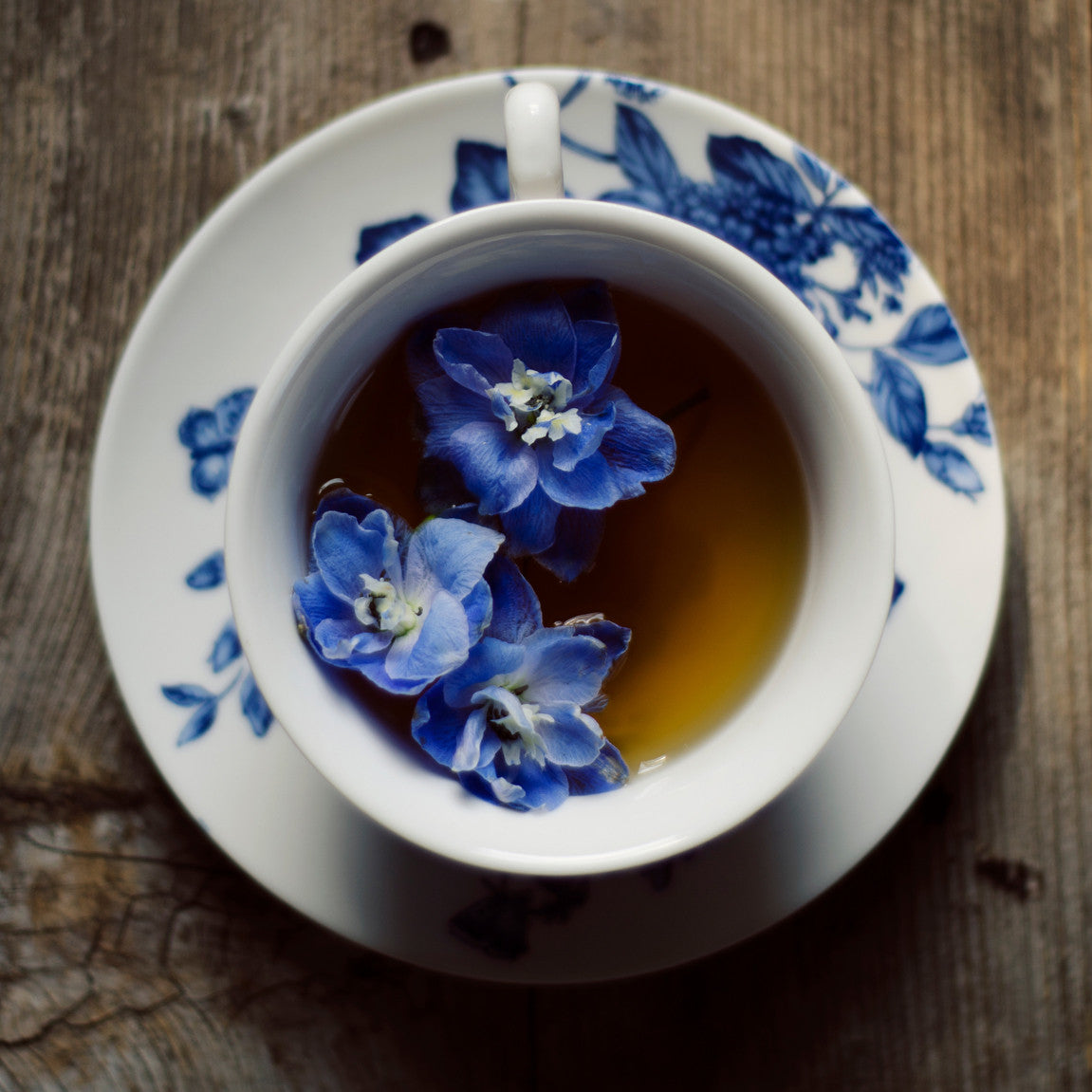 You wake up and swipe through emails on your phone. You don't mind the date: September 8th. You're still too tired for that to sink in. But on the way out the door,
oh no
, it dawns on you: it's September.
Summer is officially over
.
Where did the time go? Suddenly, you're wondering if you'll be hosting Thanksgiving again this year. You make a mental list of what you'll have to get done between now and then. And didn't you mean to finish more projects around the house during your down time this summer? What about the guest bedroom you meant to paint, the closet you meant to clear out, the pictures in the attic that are still collecting dust that you meant to organize…
Stop. Breathe. Calm.
Summer may be over, but that doesn't mean you need to lose your center or feel that time is lost. Right now, as you read this, set the intention of grounding yourself.
Reflect on what you've accomplished the past few months, down to the most menial tasks: Did you watch TV all day with your best friend or enjoy your favorite meal with a loved-one? Allow yourself to feel gratitude and to feel joy for what you did accomplish this summer; strengthen your calm as you deflect the stress of seasonal change.
Your summer—whether planned to the hour, or by the seat of your pants—was a unique experience that only you had. Appreciate it, and understand what you've gained.
What defined the last few months? Maybe you quit your job and money has been tight; you missed your favorite concert, or a trip you planned to take back in May. Maybe you got a raise, and work responsibilities were your new Thursday night out.
Sometimes it can feel as though we're not achieving enough, or that we're at a standstill. But be honest: We are always moving up or down, no matter the pace. So whether that is faster than you'd like, or slower than you can even measure… Stop, breathe, and look forward.
Are you feeling anxious or nervous for what's next? During this transitional time, keep your judgment in check and remain mindful of those around you. Remember: Everyone experiences stress. There are people getting the kids ready for school, or going back to a busy office with a new boss. There are people actively changing their appearance, their diets, their health, their relationships, their habits…
We never know what people may be dealing with. Practice patience and be empathetic. Try not to compare yourself to others.
Take extra care of yourself in these coming months in whatever way you can manage. Maybe it's building a new skill-set, or finding time for peace in your day. It can be getting a new coat, or fragrance for fall, or finding ten minutes to yourself each day to just breathe. The more you reflect on the positive parts of your summer, the more ready you will be for the months ahead.
Contemplate what you want your future to look like. Don't let anxiety paralyze you. Open your heart and your mind for what's in store: change.